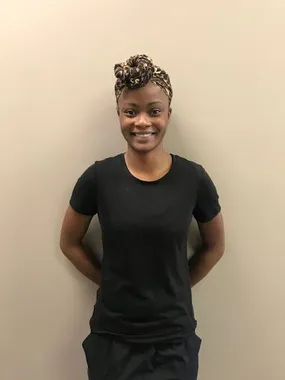 Hi, Oasis Ellison here, from Beaufort NC. I am a licensed massage therapist in Wilmington NC, 6 years. Graduate of Miller Motte College. My favorite modalities are Sports and Therapeutics. While also providing many other modalities such as a Swedish, Prenatal, Reflexology, (TBS) Assisted Stretching.

Massage therapy not only to relieves stress and promotes well-being, but to help those who have been in accidents to return to a pain-free functioning life, is my pleasure. There's no denying the power of bodywork. The reasons we seek it out; a luxurious treat, stress relief, or plain old pain
management. Massage therapy can be a powerful ally in your healthcare regime.